Grand Land Corp Announces New Relationships for Supervision of Company Activity
(Baliekbis.com), Today, Grand Land Corp is announcing a new relationship with BVR Group Asia. BVR will be an independent party appointed to provide services in various matters needed by Grand Land Corp. The services Grand Land Corp are enlisting from BVR includes but is not limited to supervising every asset, project activity or company activity in order to ensure that business continues to run smoothly.
The services provided by BVR will also ensure that Grand Land Corp operates in accordance with agreements they have made or agreements they will make in the future with other third parties. Together, Grand Land Corp and BVR will transform the real estate business globally.
BVR will supervise project activity and the assets relating to these projects, allowing Grand Land Corp to focus on their real estate acquisitions and developments. This relationship makes it easier for Grand Land Corp to continue acquiring and managing their valuable residential, hospitality, food and beverage, and commercial real estate assets. "Grand Land Corporation is blessed to collaborate with the best of breed companies in real estate development, finance technology, and alternative asset management."
In addition to collaborating with BVR Group Asia, Grand Land Corp is also affiliated with Sanders Family Office and Meiner Family Office. Grand Land Corp will enlist the services of all three of their affiliates in order to allow their rapidly growing business to continue to run smoothly.
The new relationship that Grand Land Corp is announcing will help to revolutionize the real estate and tourism industry, allowing for growth in their business and their assets. Grand Land Corp selected these three affiliated companies because of the strong relationships they have formed and the values of the companies are aligned.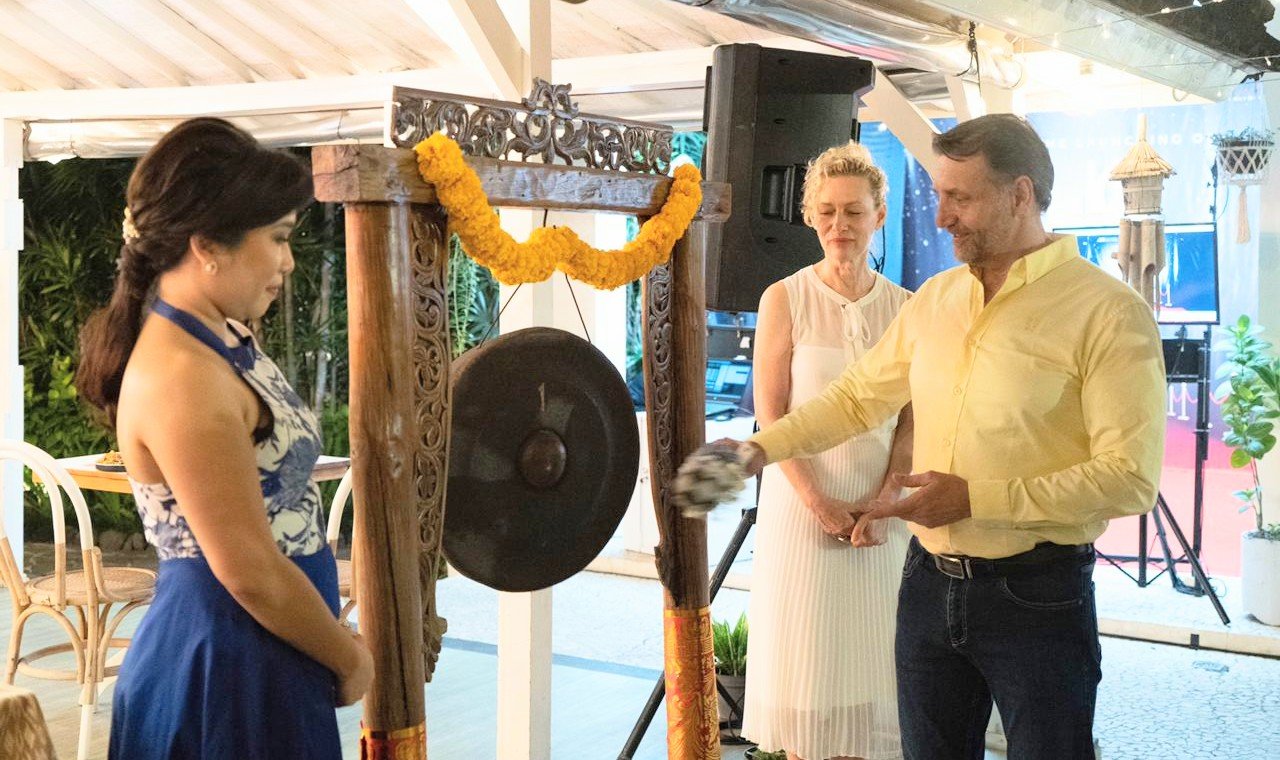 For more updates and information visit www.grandlandcorp.com
Grand Land Corporation
St. Sunset Road, Meduri Alley no.5
Seminyak, Kuta, Bali.